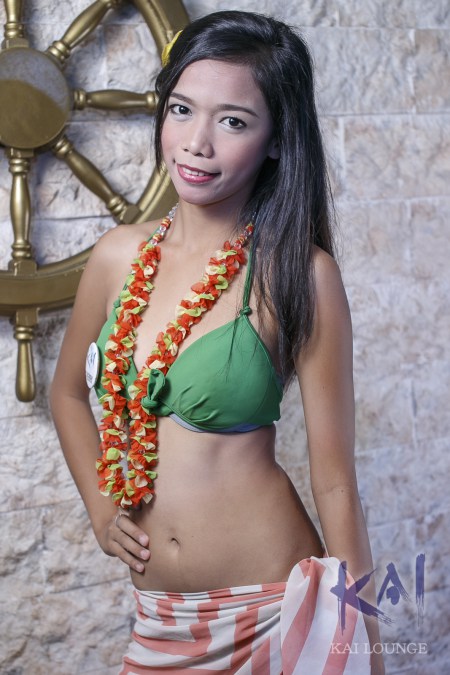 These are just a handful of the ladies you will meet when you stop by the Kai KTV in Manila, Philippines.   The bar is located at the 438 Arquiza St. at the corner of Corner M.H.DelPilar Ermita, in Manila.  It hosts over 60 Guest Relations Officers that will give you all the personal attention you need for a good time at the club.
The club has private rooms where you can take a model with you to be alone.  It will set you back a couple hundred dollars to play in this club, but by the looks of these models, it's going to be well worth the money.
Check out our latest updates at the Manila Sex Guide to see all of the clubs in Manila, Philippines and the prices, pictures, videos and more.